Site of first foundation of hermits on Mount Carmel, about the year 1200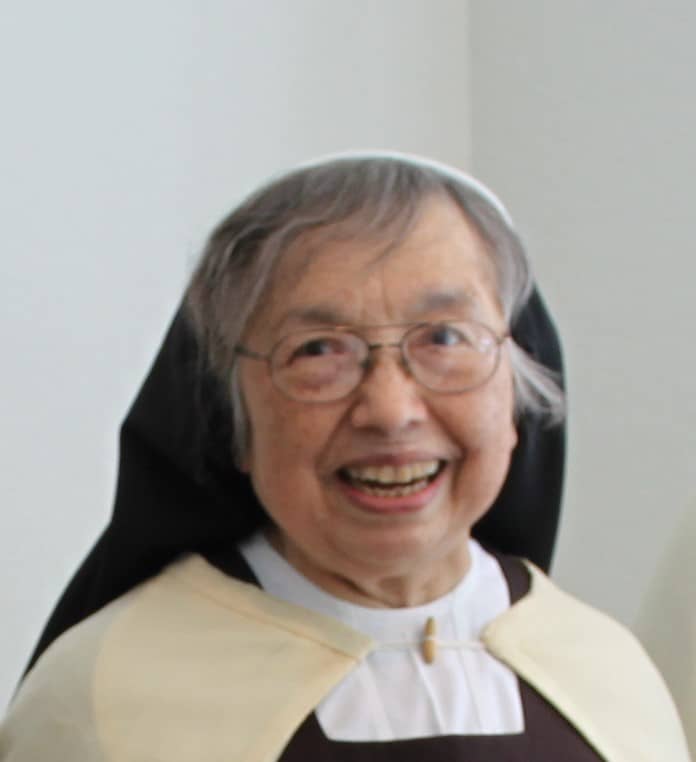 Sister Grace
"As Christ sits at the right hand of the Father to intercede for us, my consecrated life and mission is to intercede for God's people, our brothers and sisters, the Church throughout the world, that God may lavish his love and care upon all."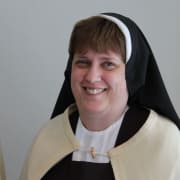 Sister Sheryl
" An impetus for my religious vocation was the Life Teen Program when I served as youth minister at Sacred Heart in East Grand Forks. During the core group retreat I felt the need for more prayer and spiritual reading. I started reading the book, The Story of a Soul, the autobiography of St. Therese of Lisieux, and I knew I had to pursue religious life. I am very blest to be a member of the Carmelites."
Sister Lucia
"I experienced God's call to me while I was in high school, and was drawn to the Carmelites, after considering other religious communities. The life of prayer, community and service nourishes me daily."

Sister Patricia
"My journey to religious life began when I was very young, but for various reasons, such as needing to work to support myself, I was fifty-two before I finally entered. Now, nearly ten years later, as I look back at my life, I have found contentment as a Carmelite Nun, a contentment so deep ... that I never before dreamed possible."